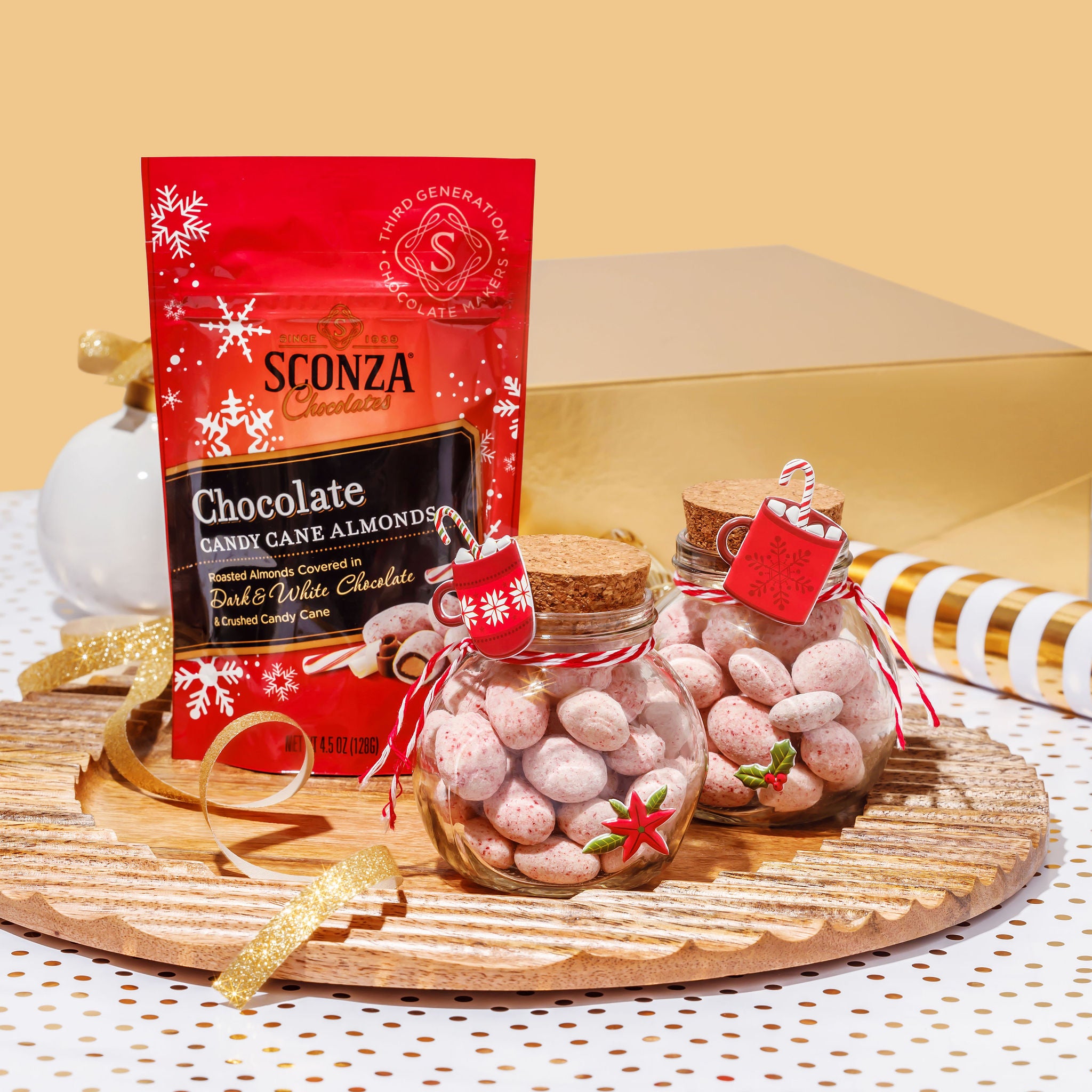 You deserve more from your chocolates & candy
Discover flavors that delight your taste buds
Handcrafted quality using premium ingredients
Treats that make satisfying your sweet tooth worthwhile
Spark joy with every bite
Share the Sconza love with quality gifts that wow friends & family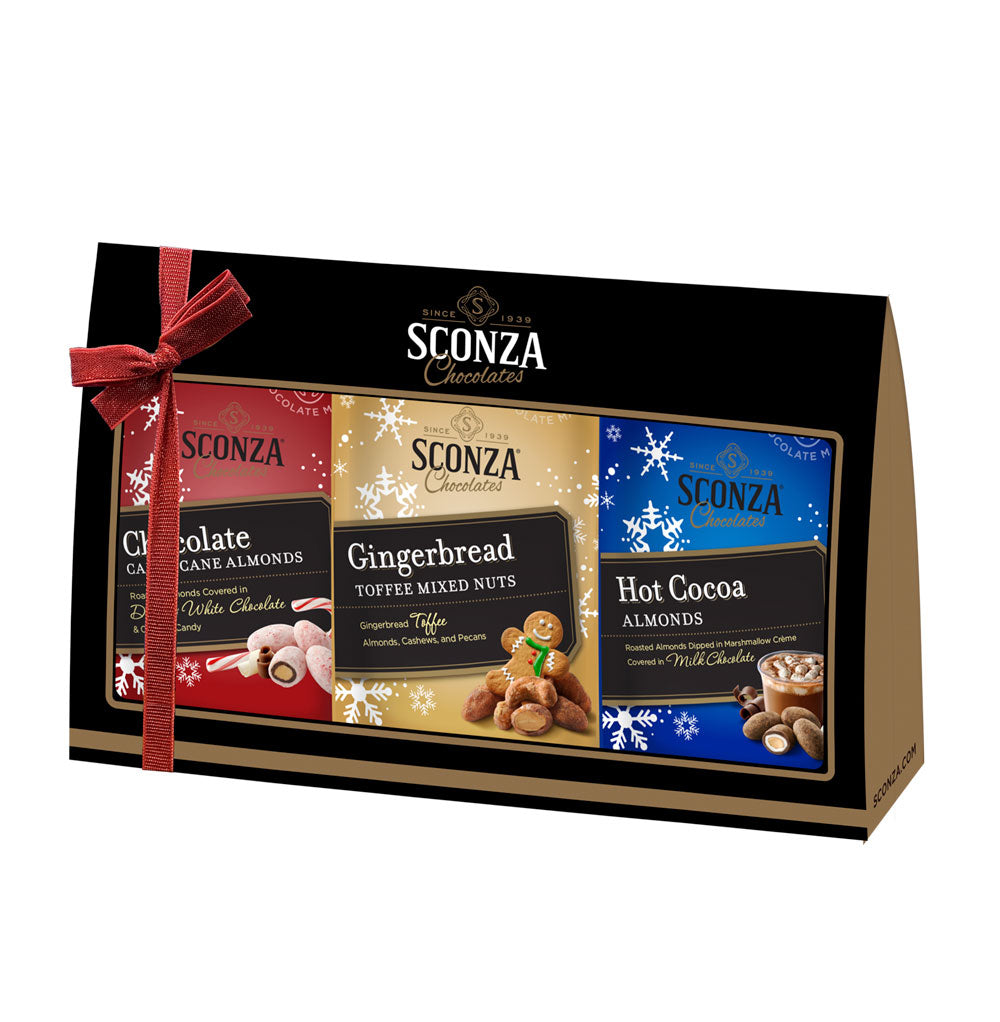 Holiday Trio Gift Box
Celebrate the season with Sconza.
Show someone that you are thinking of them this holiday season with the Holiday Trio Gift box filled with Chocolate Candy Cane Almonds, Gingerbread Toffee Mixed Nuts, and Hot Cocoa Chocolate Almonds. All products are 4.5oz.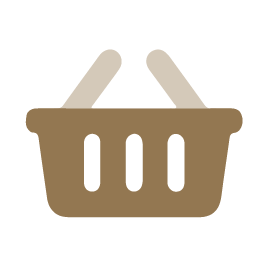 Premium Ingredients
We use nothing but the freshest ingredients available from our local partners., style, or even provide a review.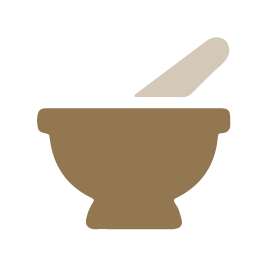 Handcrafted Quality
We craft our confections to perfection so that each bite feels like a satisfying indulgence.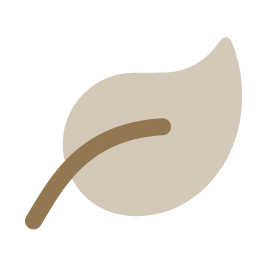 Sustainable Practices
We source our ingredients locally, protect our water use, and recycle all plastics to protect our natural resources.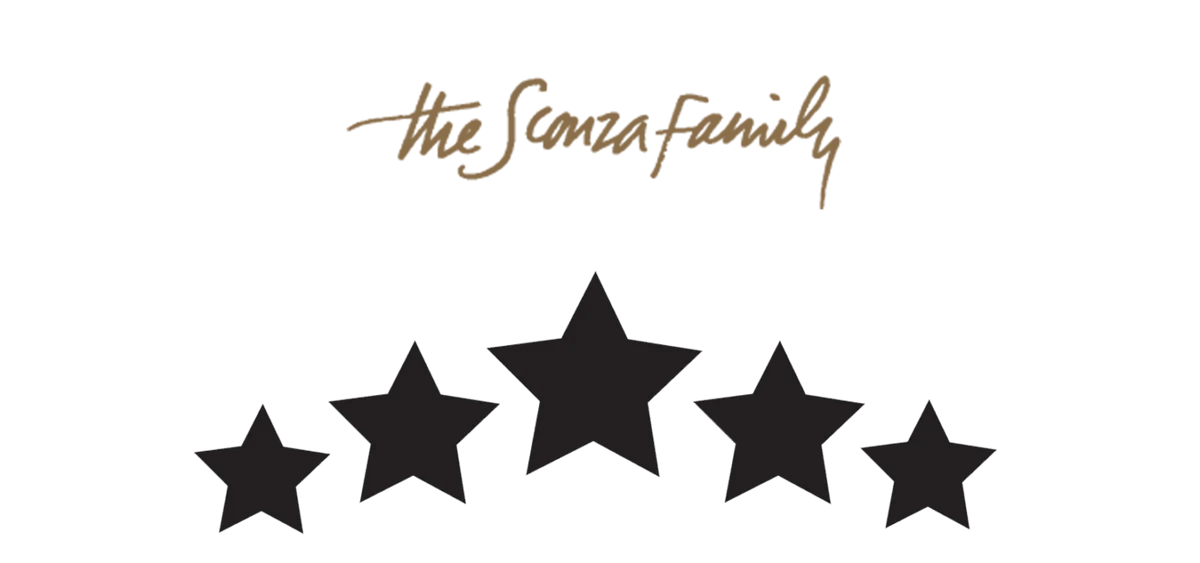 Over 1,000 5 Star Reviews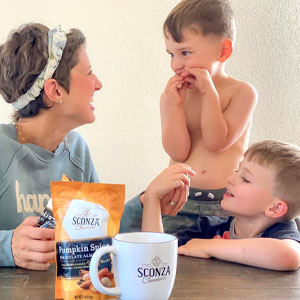 "These pumpkin spice chocolate almonds are heavenly! And addictive! This was the second time I ordered them, and will likely do it again (and again) in the future. The transaction was fast and efficient. The product was nicely packaged."


Rosalinda M.
"I don't usually do surveys or reviews. It seems like EVERYBODY wants you to do a survey. But I don't mind in this case. Sconza's Jordan Almonds are THE BEST BEVER. The quality is over the top. Thank you, Sconza!"

Patricia C.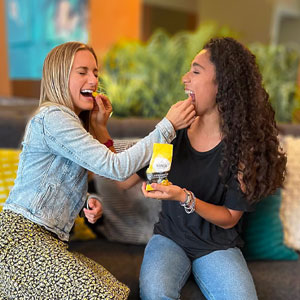 "As promised, my package of Lemoncello Almonds arrived with ice packs and thick padding to keep all those delicious delights in perfect edible condition! Ahhhhh! Thank you!!!!!"

Mary S.
Find Sconza in Stores
Product availability varies by region and store.