From Our Family to Yours For Over 80 Years.
We love crafting flavors that delight your taste buds and satisfy your sweet tooth. 

We believe that every bite should spark joy. That's why for nearly four generations, our family has poured our hearts into making the perfect candies that bring the flavors of Old World Italy right to your home.
1,222
Possible flavor combinations!
82
Years of crafting candies that the nation loves!
Evolution of Sconza Chocolates
Sconza Lemoncello Chocolate Almonds
Three generations of Californians with a singular quest: to delight candy lovers far and wide.Yours truly,

The Sconza Story
1922 - From Italy With A Dream
Vincenzo Sconza lands at Ellis Island with $20 in his pocket and boatloads of ambition. The 17-Year Old Vincenzo settles in Oakland and begins work at a pasta factory with the dream of becoming a candy maker.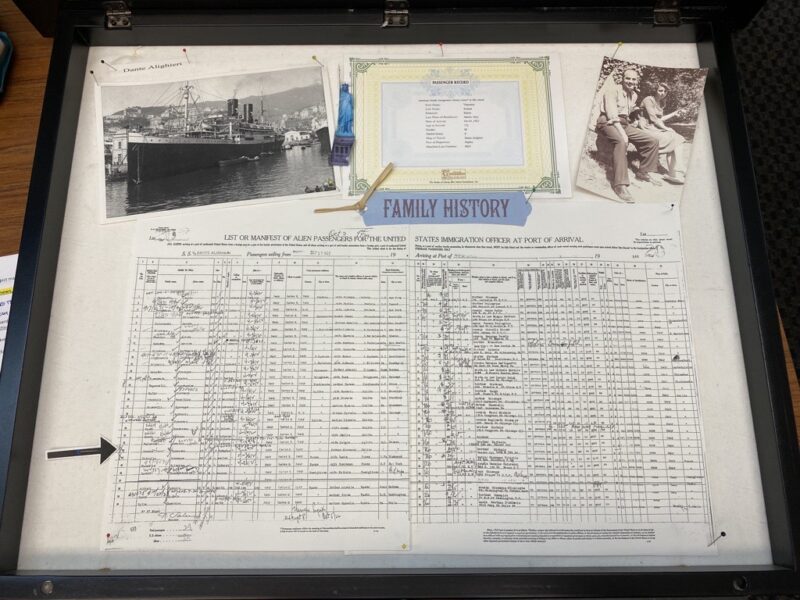 1939 - Chasing The Dream
Vincenzo commandeers the family kitchen at night to try out his candy recipes. His heavenly peanut brittle becomes incredibly popular, and his candies are soon featured in local dime stores. Vincenzo quits his day job: Sconza Candy is born!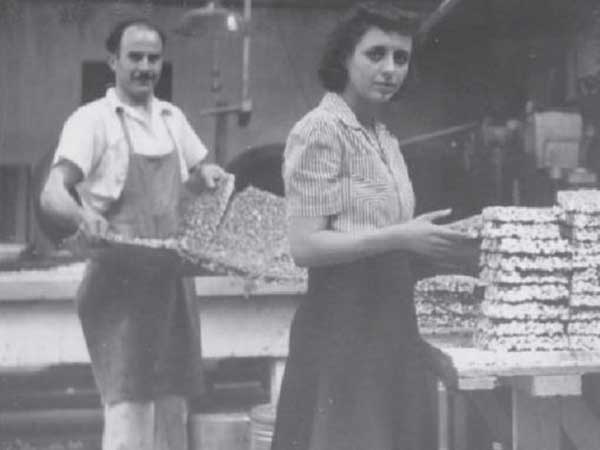 1948 -The Dream Expands
Sconza Candy thrives, adored by countless fans throughout the East Bay. Vincenzo dreams up and perfects new recipes in his kitchen, including Jordan Almonds, Jawbreakers and French Burnt Peanuts.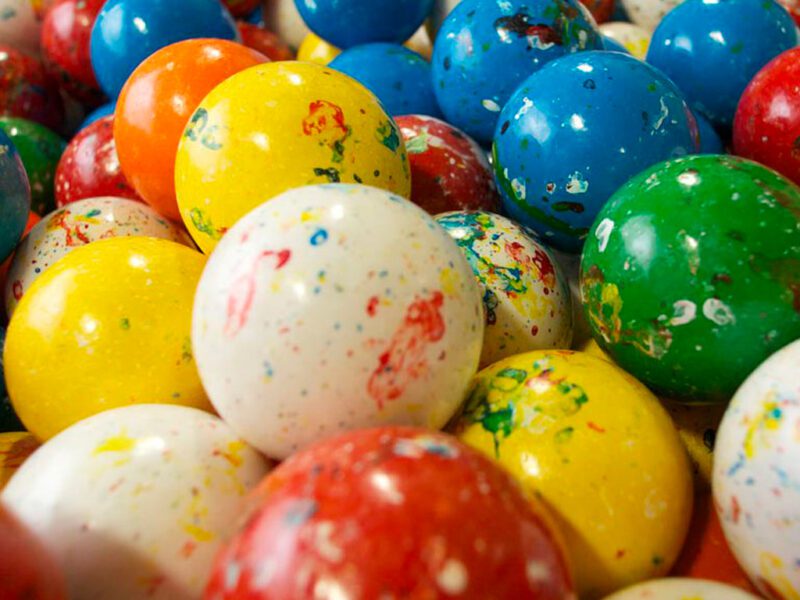 1960 - New Generation, New Goodies
Son Jim joins the family business, adding his inventive sweet tooth to the mix. Sconza acquires a local candy company. Vincenzo and Jim create nut and fruit-filled confections, after-dinner mints, and popular Christmas hard candies sold in decorative tins.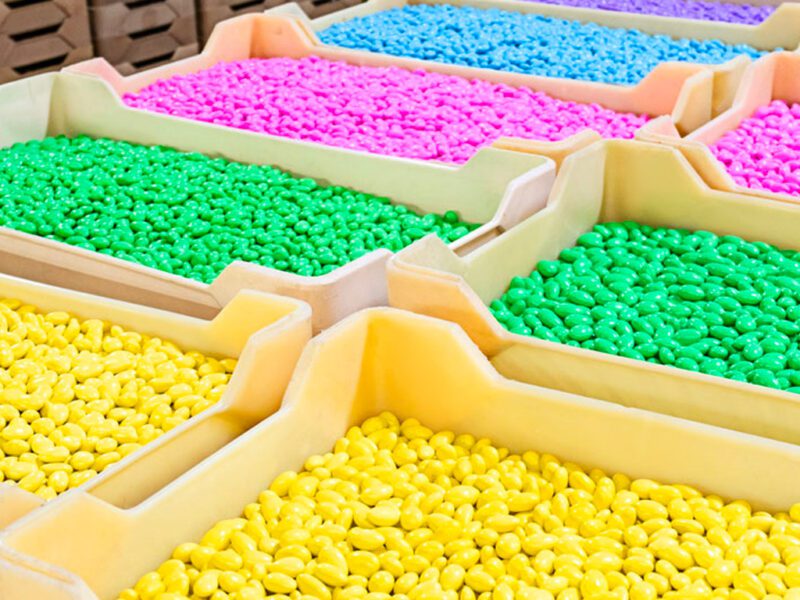 2008 - Moving To Oakdale
By now, grandchildren Ron and Janet are deep in the family business: a third generation of candymakers with exacting standards and distinct flavor ideas. Sconza moves to a bigger home in California's orchard country, close to many prized local ingredients.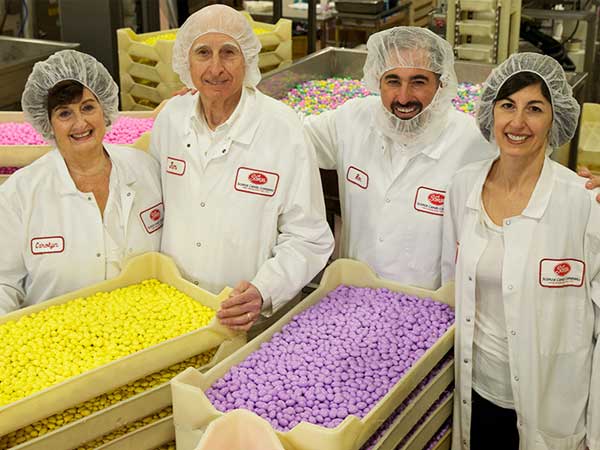 2021 - Growing and Expanding
Ron Sconza, CEO targets growth!  Expanding delicious confection selections to delight our customers and introducing new flavor-infused line of caramels and chocolate buttons.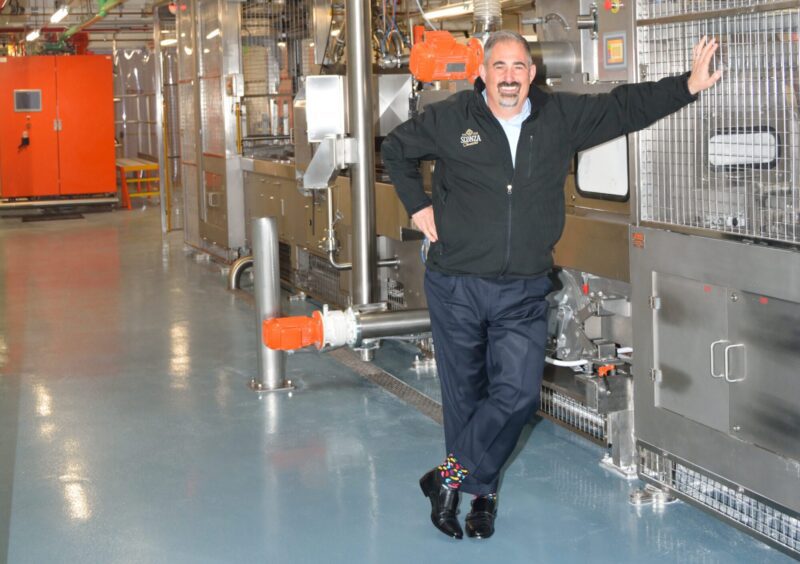 More About Sconza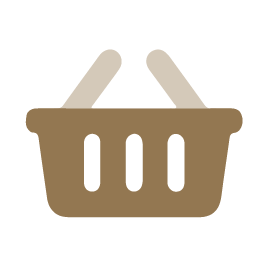 Explore Our Confections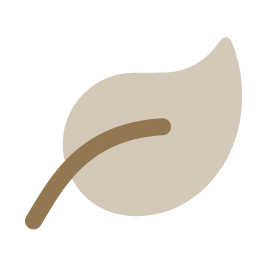 Join Our Team