A promise isn't a promise unless you keep it. Sincerely delicious,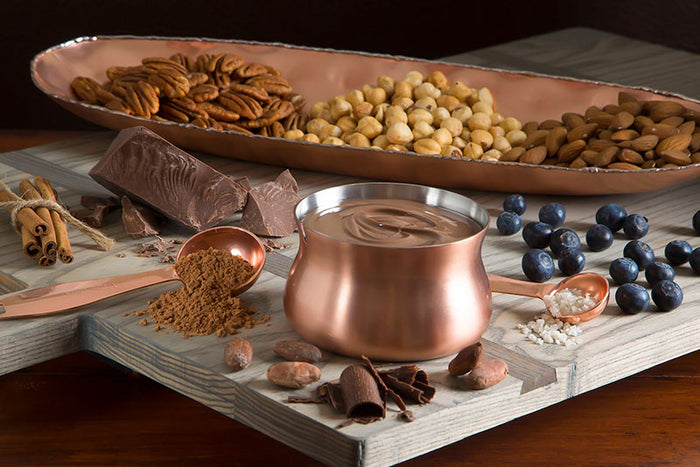 Premium Ingredients
We source the freshest ingredients available. Hands down.
Happily, many of our suppliers are our neighbors, too. This makes for a close-knit community of food lovers and growers, dedicated to the highest quality produce—harvested nuts, ripe fruits, fresh cream and other delicious goods—as well as love for the land.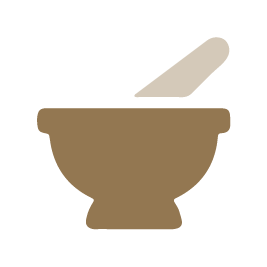 Handcrafted Quality
Food is pleasure. The premium ingredients and care we put into our craft come through in every bite. For us, it's not just about making candy; it's about creating an experience—pure flavors in irresistible combinations and satisfying textures—to intrigue and delight the chocolate lover in you.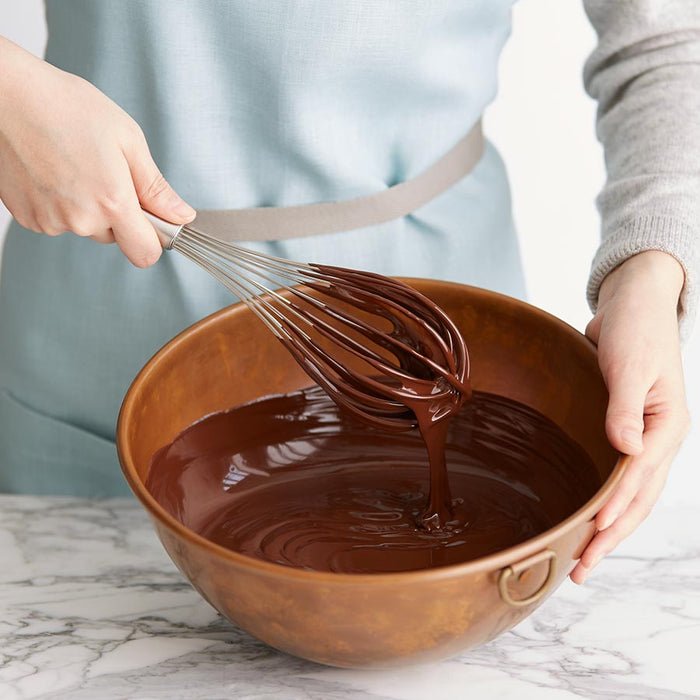 Sustainable Practices
We take care to minimize our impact on precious natural resources.
We locally source as many ingredients as we can. Our clean water discharge program contributes recycled water for local crop irrigation—especially crucial in drought-ridden California. We recycle all plastics and corrugated materials, and adhere to a clean air emissions program. And we keep learning about sustainable practices.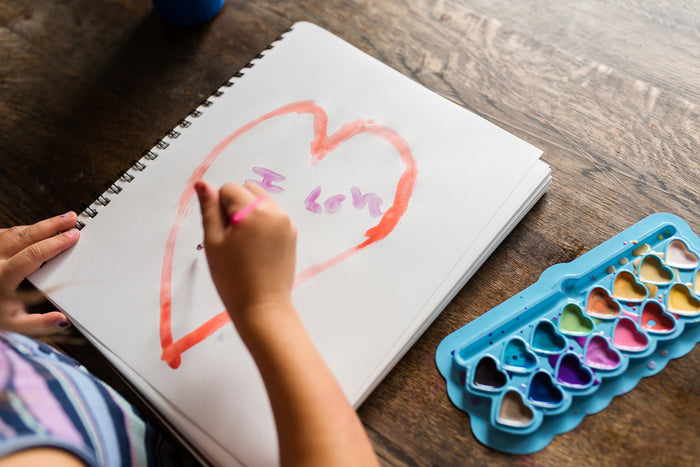 Give Back
Sconza Chocolates supports the Children's Guardian House because of the vital work they carry out in our local communities protecting abused and neglected children. Our company and team members donate their time to maintain and improve the Guardian House as well as funds to provide needed supplies for the children. This inviting home was established in 2002 to create positive experiences to help at-risk kids heal and overcome traumatic family events. At Guardian House, children are uplifted, consoled and nurtured with fun learning activities, delicious meals, fresh clothing and individualized attention.